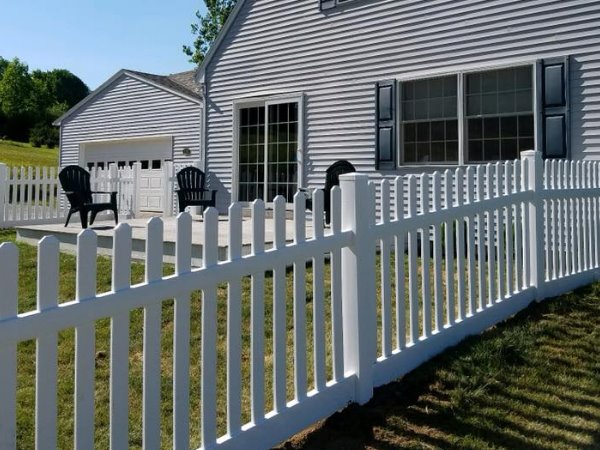 Protection
Whether you have children or pets, or both, giving them a safe place to play without the fear of wandering off or being taken is a top benefit of installing a residential fence. You can install wood fences, chain link fences, vinyl fences or aluminum, and each has its own level of security.
Mark Boundaries
Fences make great boundary markers at your Ballston Spa home no matter which type you choose. If this is your main priority, consider styles in split rail fences and picket fences and you will have your property lines marked in no time.
Beauty with Security
Create a secure boundary at your Ballston Spa property with an ornamental fence. One of the most popular types of material for this purpose is aluminum fencing, built with elegance and strength.
Block Visibility
Create a private oasis at your home and yard with a full privacy fence to block unwanted onlookers from the outside. Most commonly built with wood or vinyl styles, privacy fences work well for backyards and pool areas.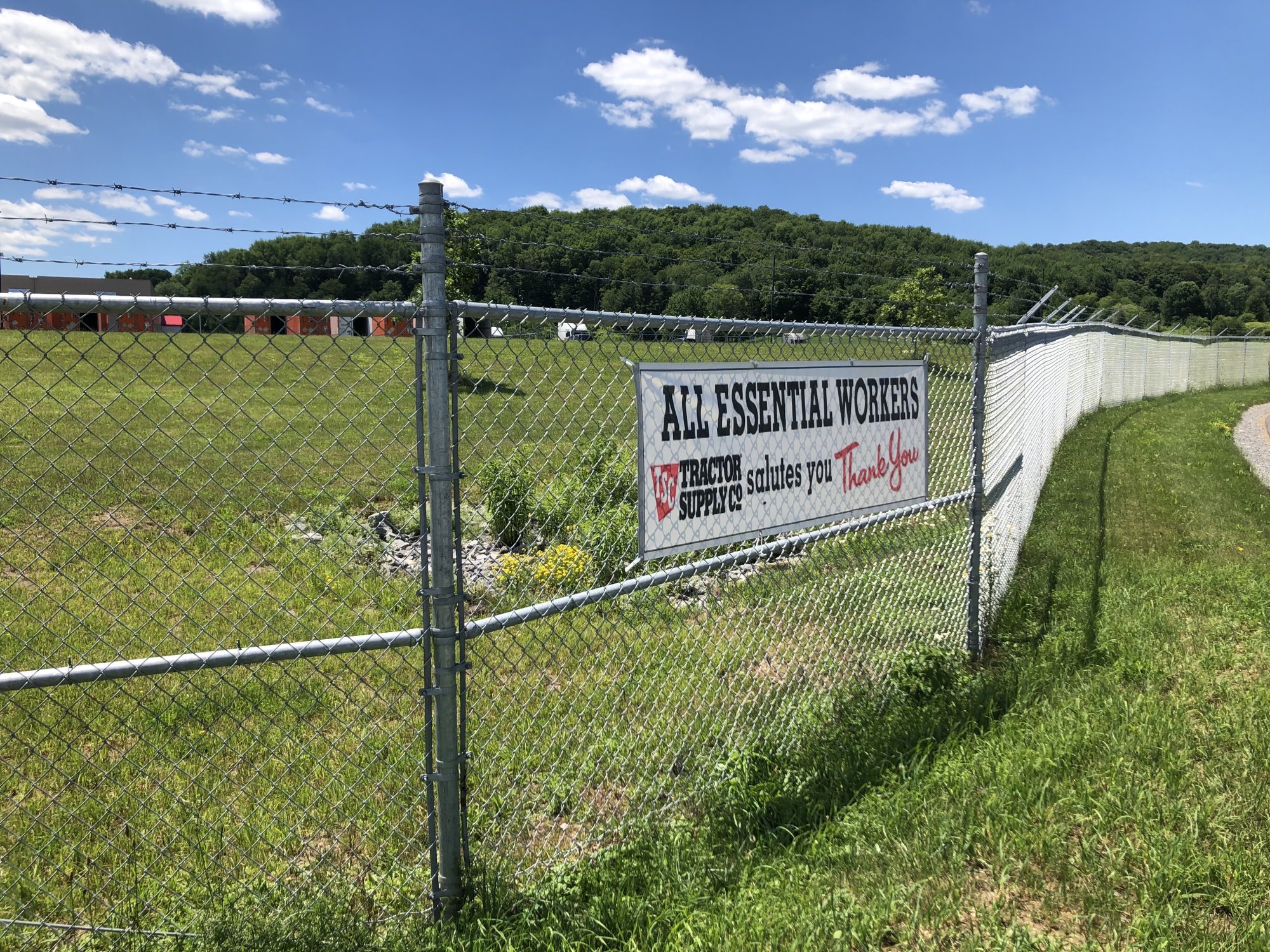 Security Upgrade
Many companies install fences for the purpose of heightening security. A strong fence is one of the most common ways to have a secure area. Start with a strong aluminum or chain link fence and add barbed wire or video cameras for an additional level of protection.
Lower Liabilities
Restricted or unsafe areas at a company property need to be marked off for customers and employees to know their boundaries. Installing a fence creates a clear line between where people are given authorized access and where they need to avoid. This will help create a safer property all around.
Privacy for Clients and Employees
Some Ballston Spa businesses may need to create privacy for their employees or their customers. Either way, fencing is the answer! When privacy is your priority, wood fences and vinyl fences have the best fully enclosed panel options you can find.
Attract Business
Impress your clients and potential connections with a beautiful, new fence at your company office. You'll be surprised just how much a new fence on its own will enhance the whole appearance of your space, creating an eye-catching view.