At Williams Fence, we have a professional team of installers who can come to your Leonardsville property and complete your fence installation quickly and expertly. If you would like to buy materials to install your own fence, we have some options for that as well. The most important thing to us, is making sure you have the fence you want installed in the best possible way to have a long-lasting outcome.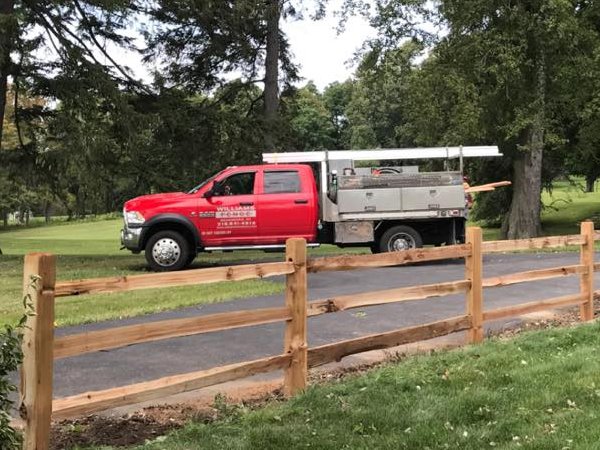 Professional Installation Services
When you want fences installed fast and right, our team is available to schedule yours for your Leonardsville property needs. As you drive around the area, you'll see many fences that our teams have installed over the years. We are familiar with local fence regulations and are experienced with the climate and weather in order of the Leonardsville area to help you in choosing the best possible fence that will last for many years to come.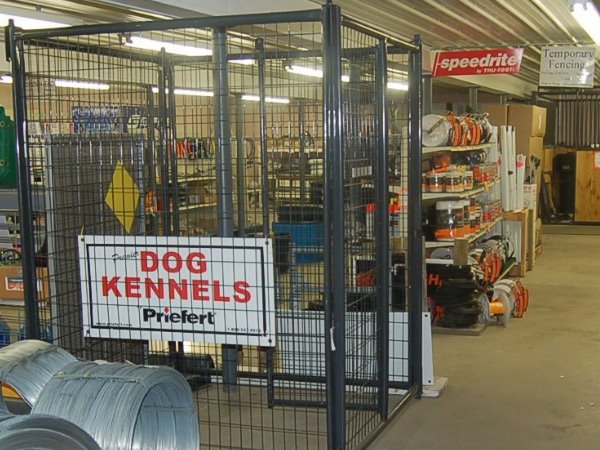 The Choice of DIY Installation
If you so choose, you have the option to install your own fence at your Leonardsville property. We can help you with this as well! Visit our store online or in person and speak to our fence team to find out what materials you need for your project. We can help with each step and provide you with expert advice so you can install your fence to last.